Helping PEOPLE
who need it most
For over 22 years, Investment Professionals for Charity (IPC) has been providing support for charities throughout the country. Our unique approach to giving allows us to work alongside a wide array of small charity partners that emphasize children, their families, and their communities.
We are on a
mission

for Real-world

change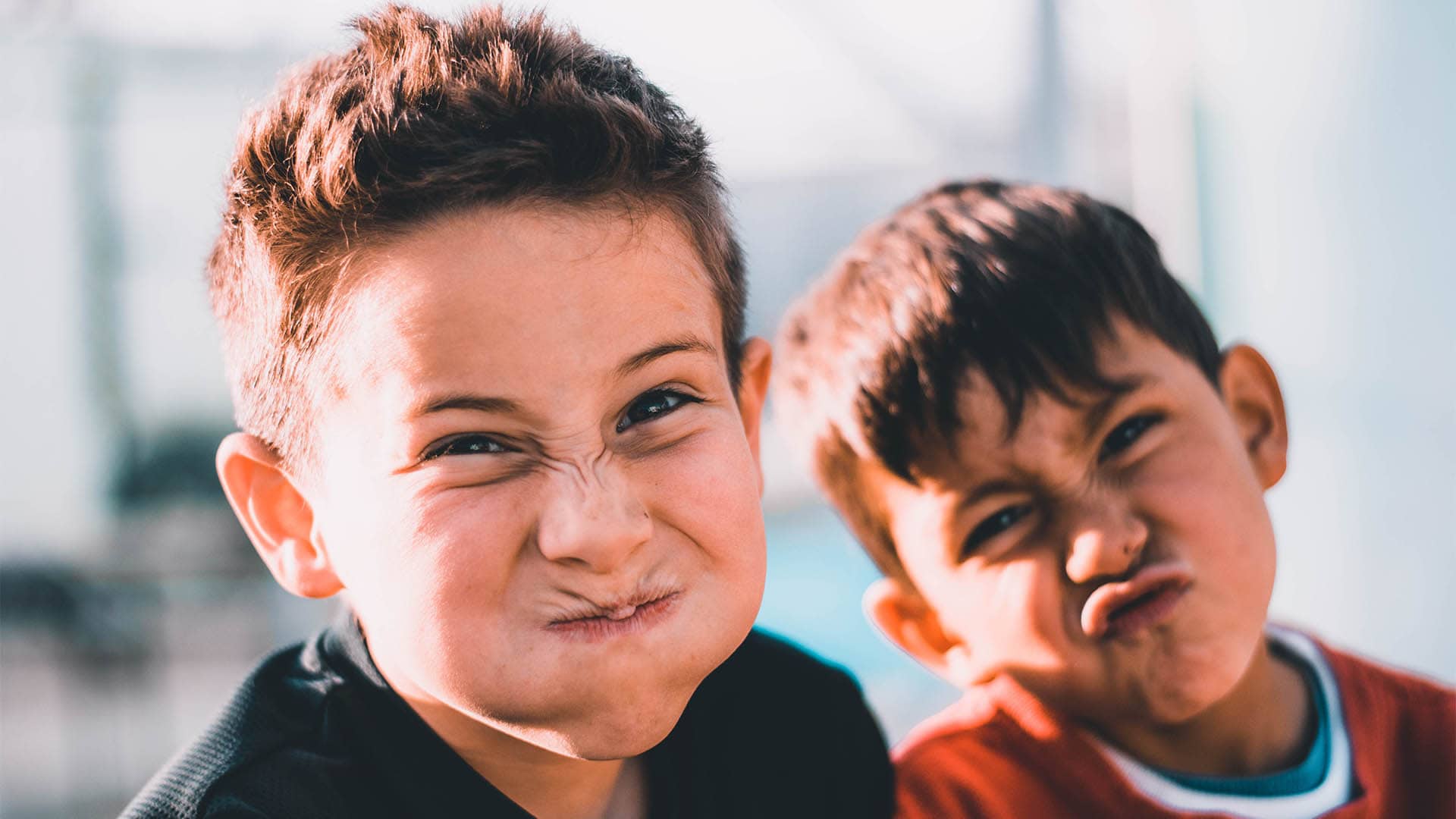 Funds are used to support cancer research, critical access to specialists, and comfort for children.
The children and their families enjoy access to Food, clothing, medicines, and counseling.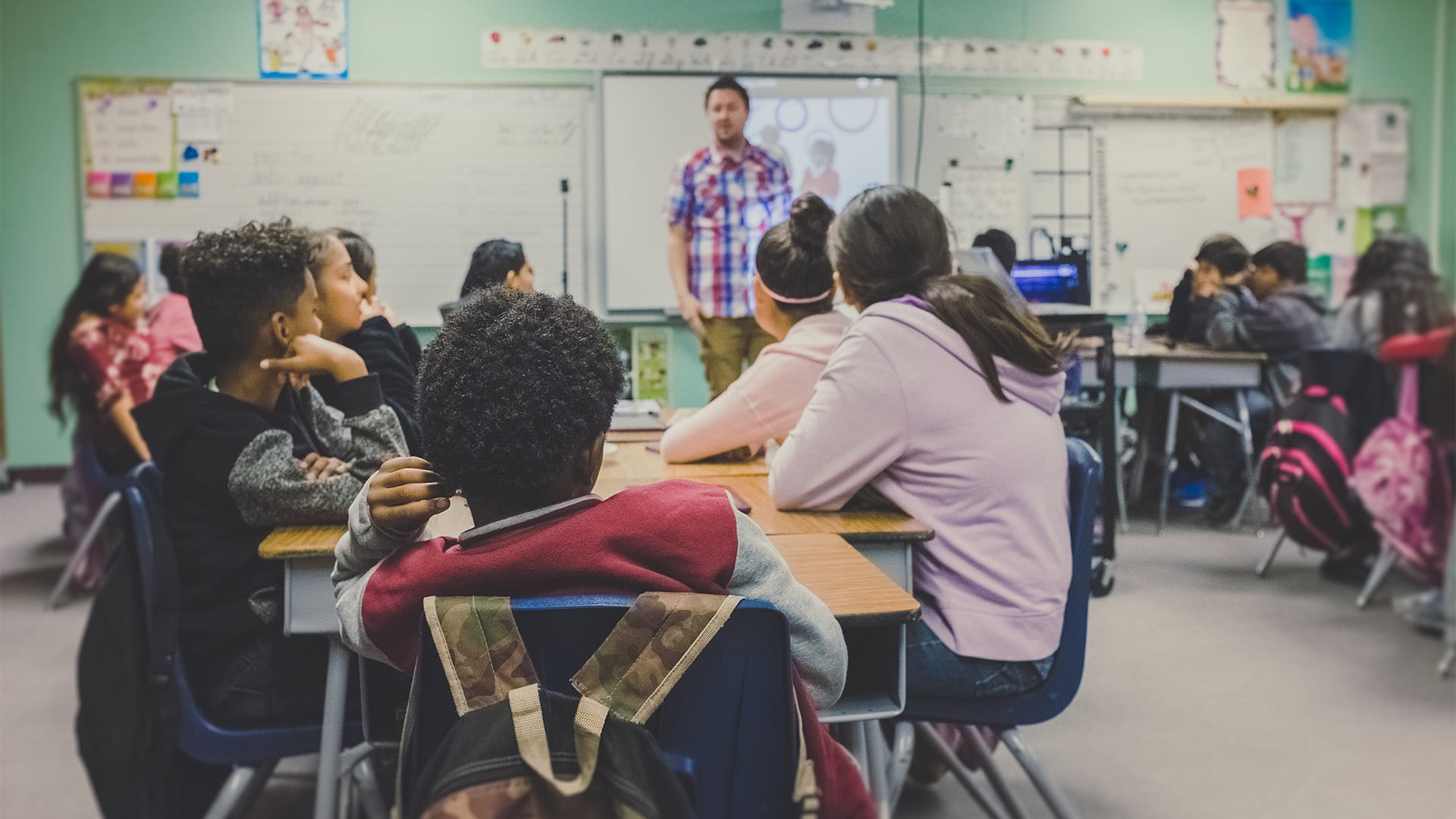 We deliver a financial literacy program to high school students and support scholarship efforts.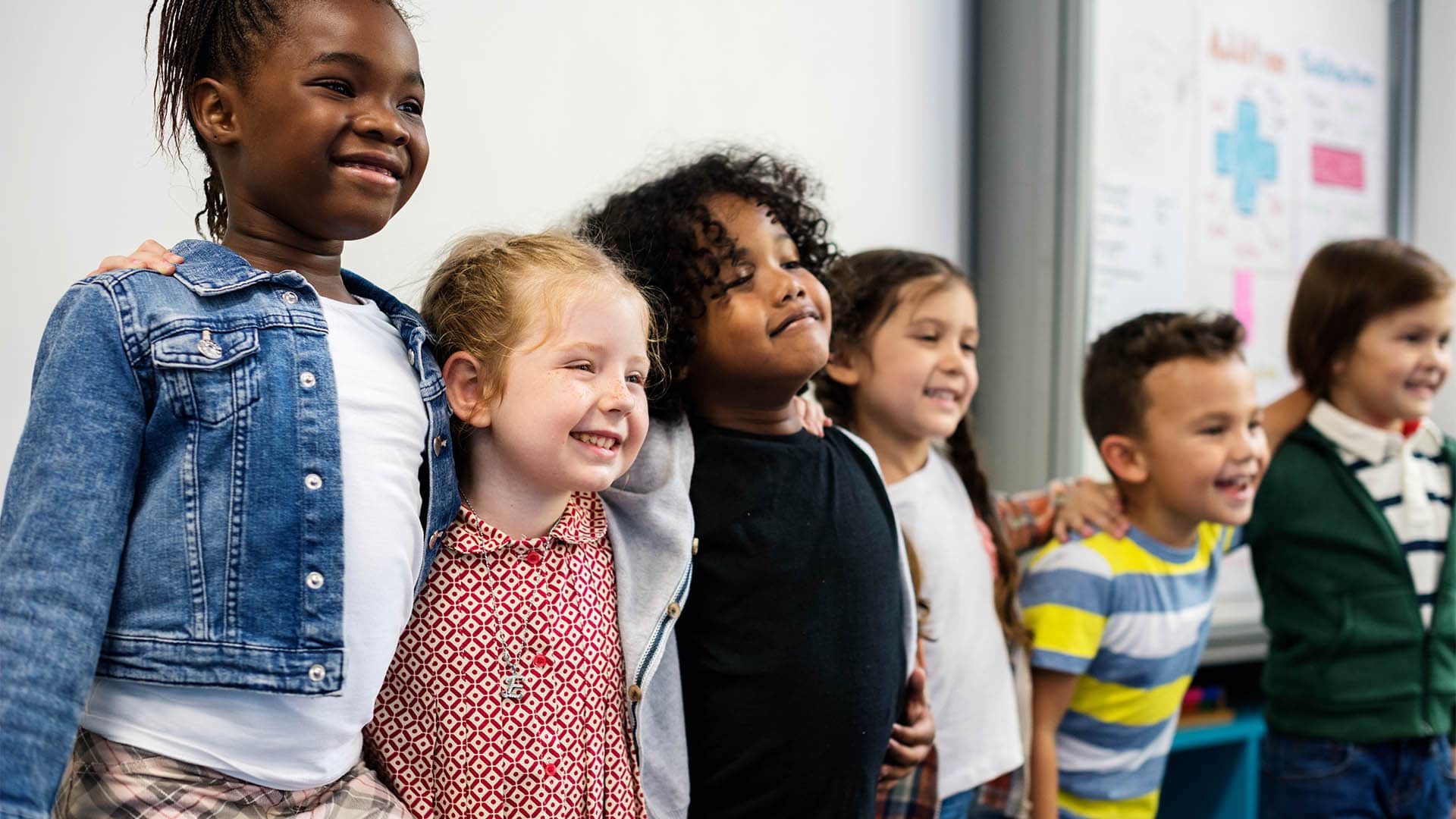 We partner with charities who are providing emotional support, advocacy, and mental health for children and their families.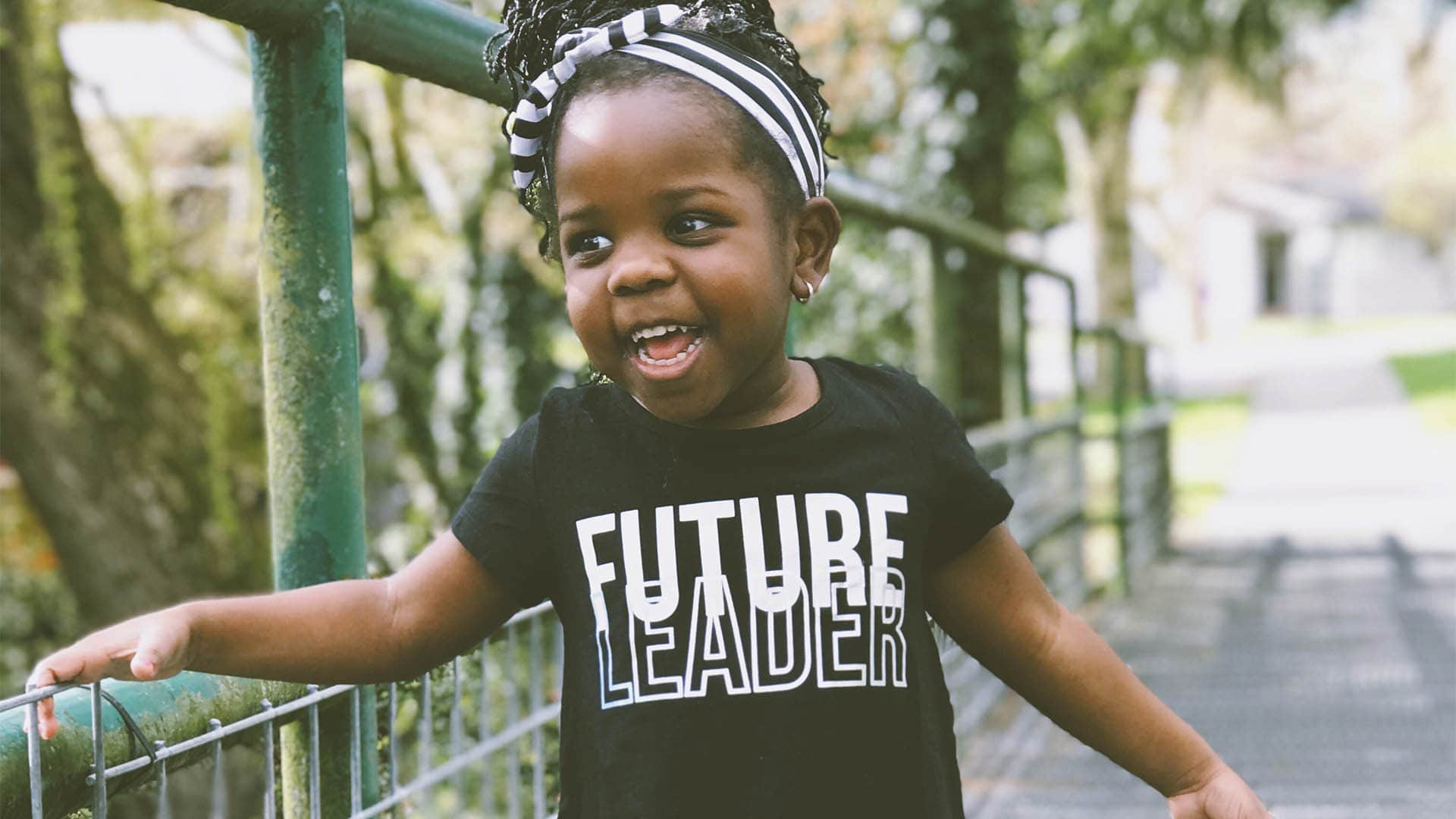 Our charity partners provide recovery options and guidance for military families and first responders.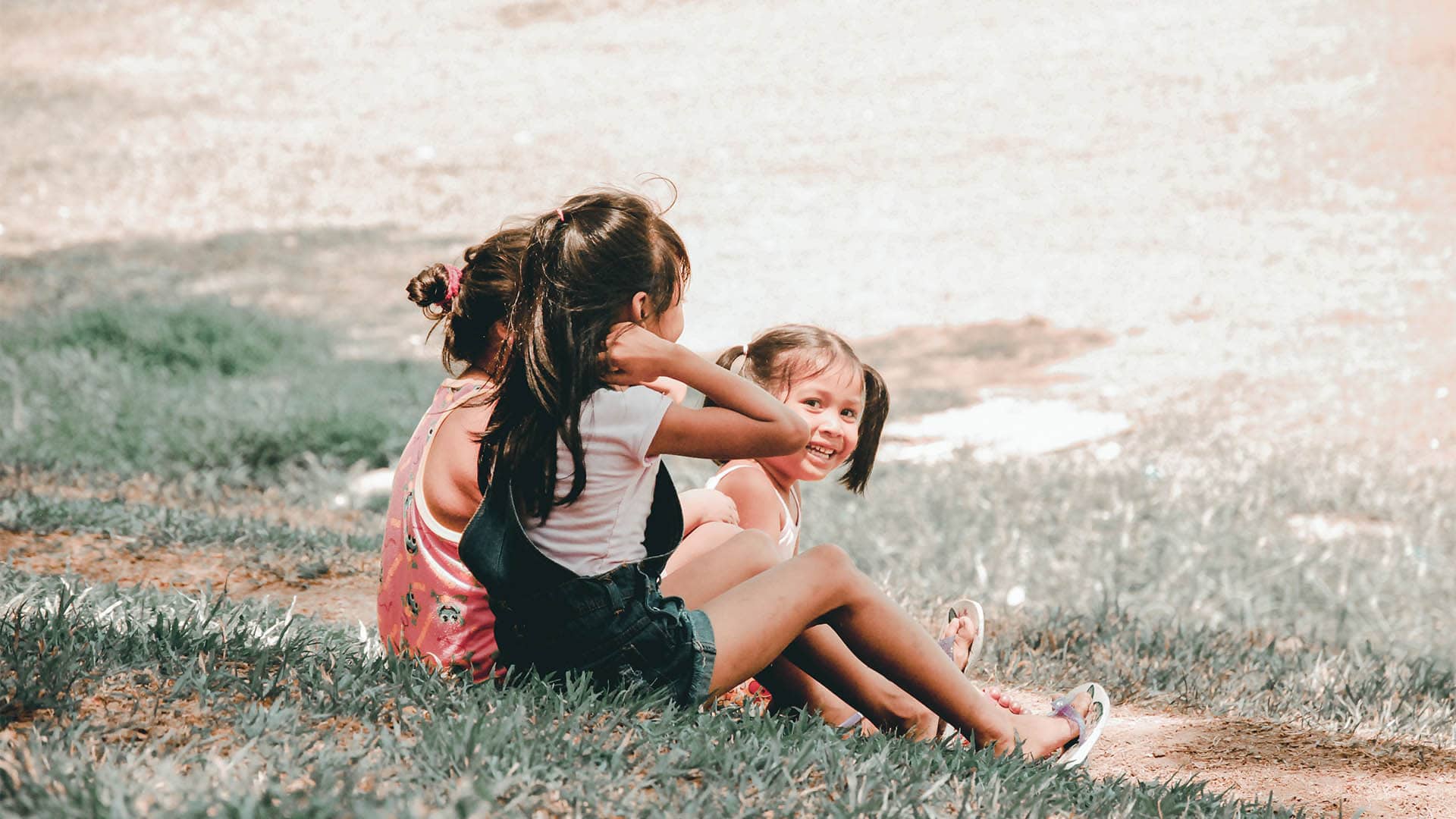 There is always a need and we continue to add charity partners who support children and their families.
Our
donations

are critical to their

success.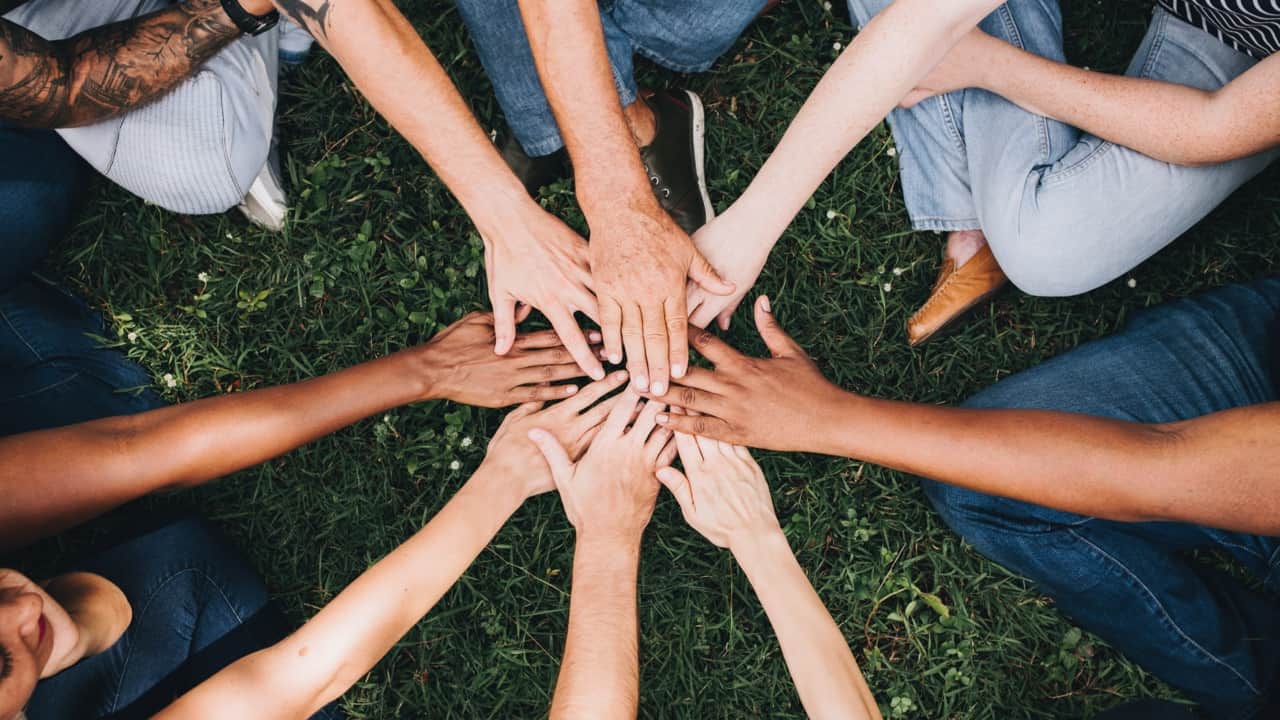 Many of our charity partners are smaller charities who rely on our donations. They have proven you can do a lot with a little encouragement and recognition.
The IPC partners with organizations that have a singular commitment to deliver unique services to families and their communities.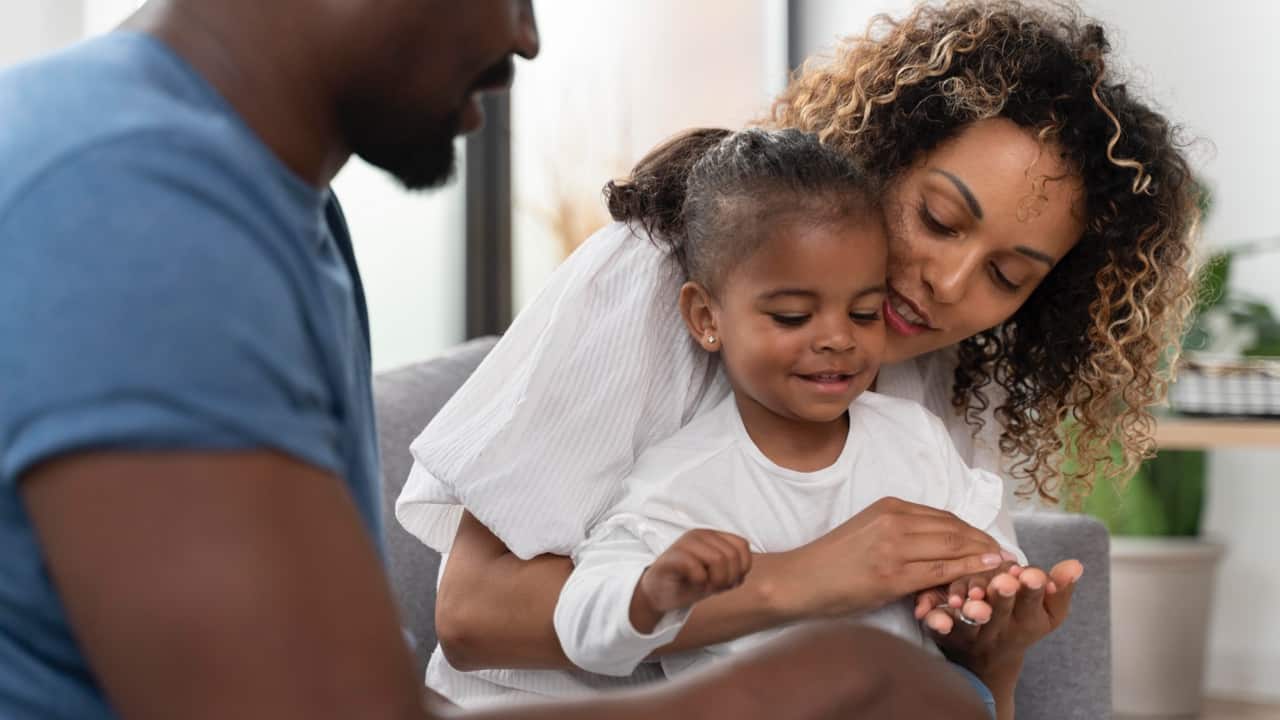 Our charity partners reflect the passion, unwavering support and love for the children and the families they support.