What began as a single golf outing to support Chicago-based Mercy Hospital's NICU has grown into a national effort to provide some comfort and relief to families who need it most.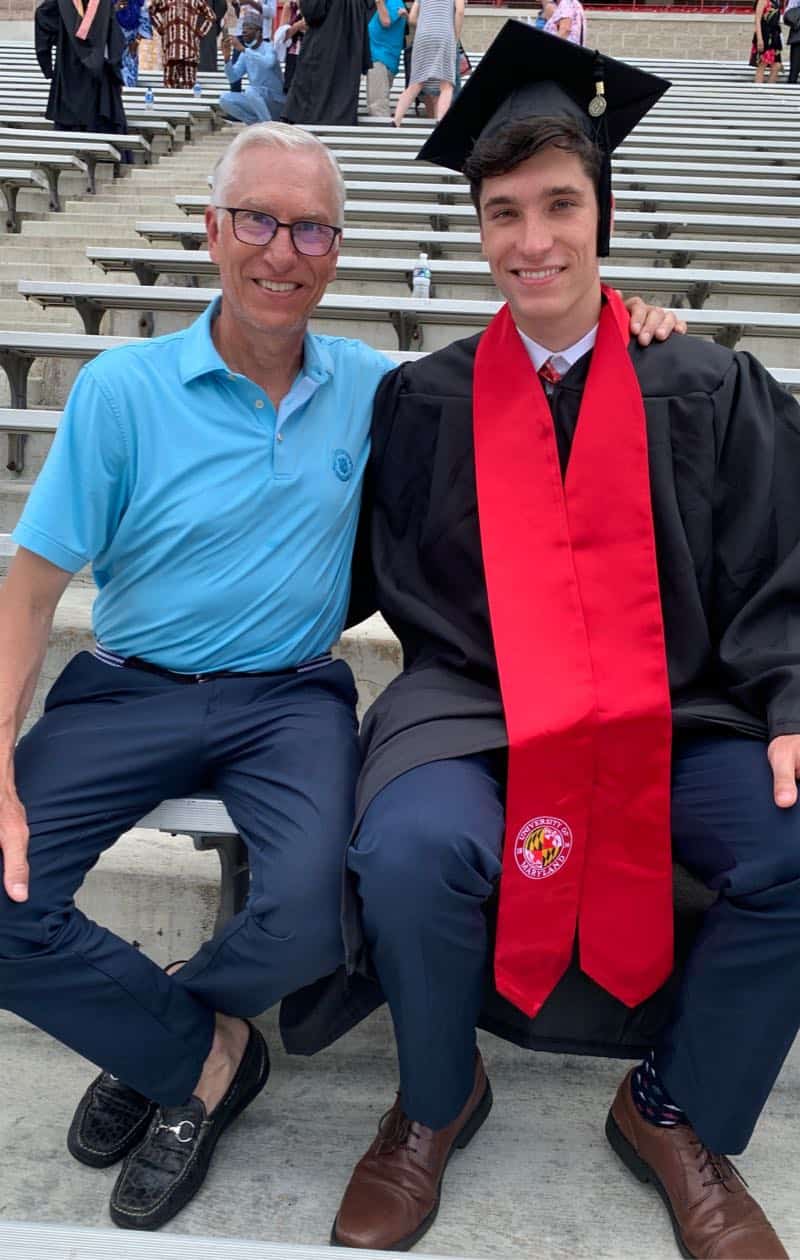 A SIMPLE
BELIEF

THAT BECAME OUR

MISSION
The IPC was founded on the simple belief that children and the charities that support children deserve our care and generosity. Back in April 2000, the founder of the IPC, Robert Burdick had an extremely premature baby boy who survived a difficult birth. Respirators were in short supply and fortunately for Robert's son, the neonatal unit had an extra unit that made the difference. 22 years later, Robert's son, Ryerson is enjoying a wonderful and healthy life as a young business professional. Robert realized that every child should receive the same care and affection Ryerson did in the Mercy Hospital's neonatal unit. Today, the IPC has contributed over $2,000,000 to charities principally benefiting children and their families.
This charitable effort is being supported by many of our friends and associates in the asset management business. The next 20 years will present the same challenges for many children, and we will proudly embrace them and celebrate their many gifts.